Why I became an Architect
My first and basic ideals of houses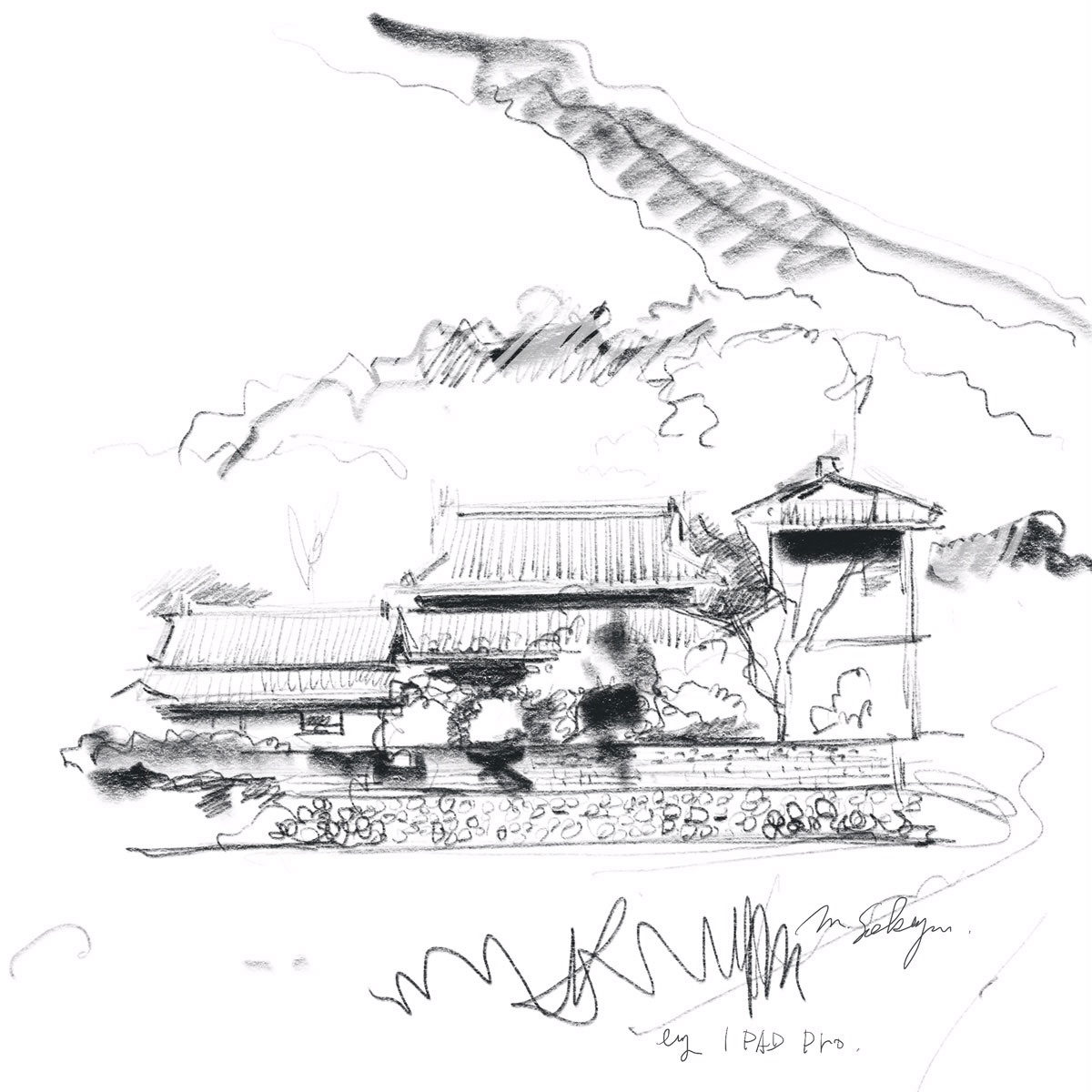 I was born in Uranouchi in Suzaki City, an area in the middle of Kochi prefecture which faces the Pacific Ocean. My mother's family home is a house that was built in the Edo era, and consists of the motherhouse, with separate areas around it for the barn, storehouse, bathroom and dining room.
The town is nestled amongst mountains and fields and has a view in the distance of the ocean. There is just sufficient room for privacy and friendliness between houses, and around the buildings is space for sunshine, greenery and wind. I always looked forward to visits here during spring and summer vacations. This is the place where my basic idea of what a residence should be was formed.
This was a time and place where words such as 'productivity' and 'industrialization' had no relevance, and which provided a rich, human experience.
My days at Art University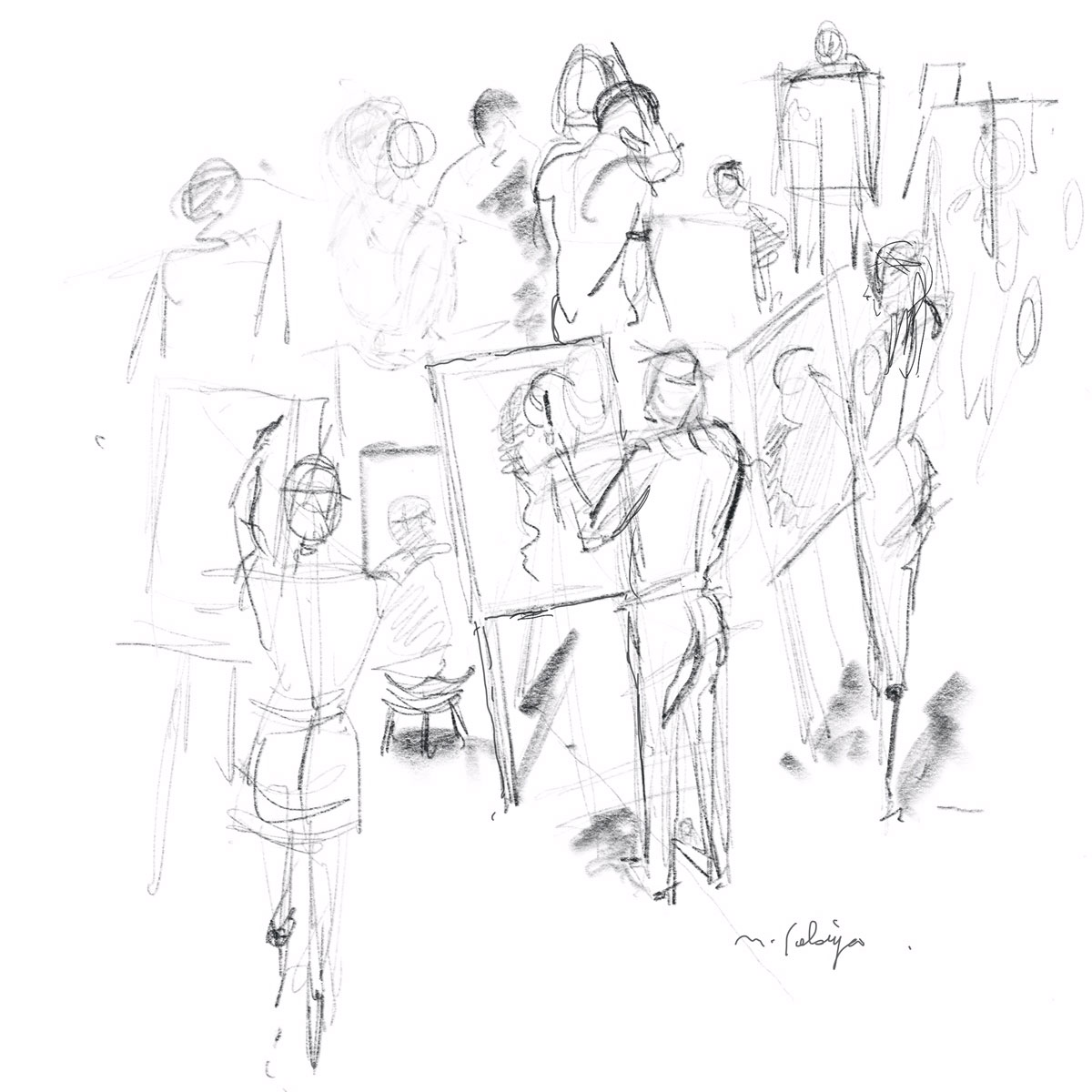 After a boyhood in Osaka and Nara, I attended Art University in Tokyo, with the ambition of being a painter.
My student days were very enjoyable. Every day, I immersed myself in work until all hours at the university studio, painting, erasing, repainting again and again, learning by trial and error, and discussing art with friends at our boardinghouse. In those years I studied a tremendous amount about space and color, and learned to express them in both two and three dimensions.
My time working for a housing company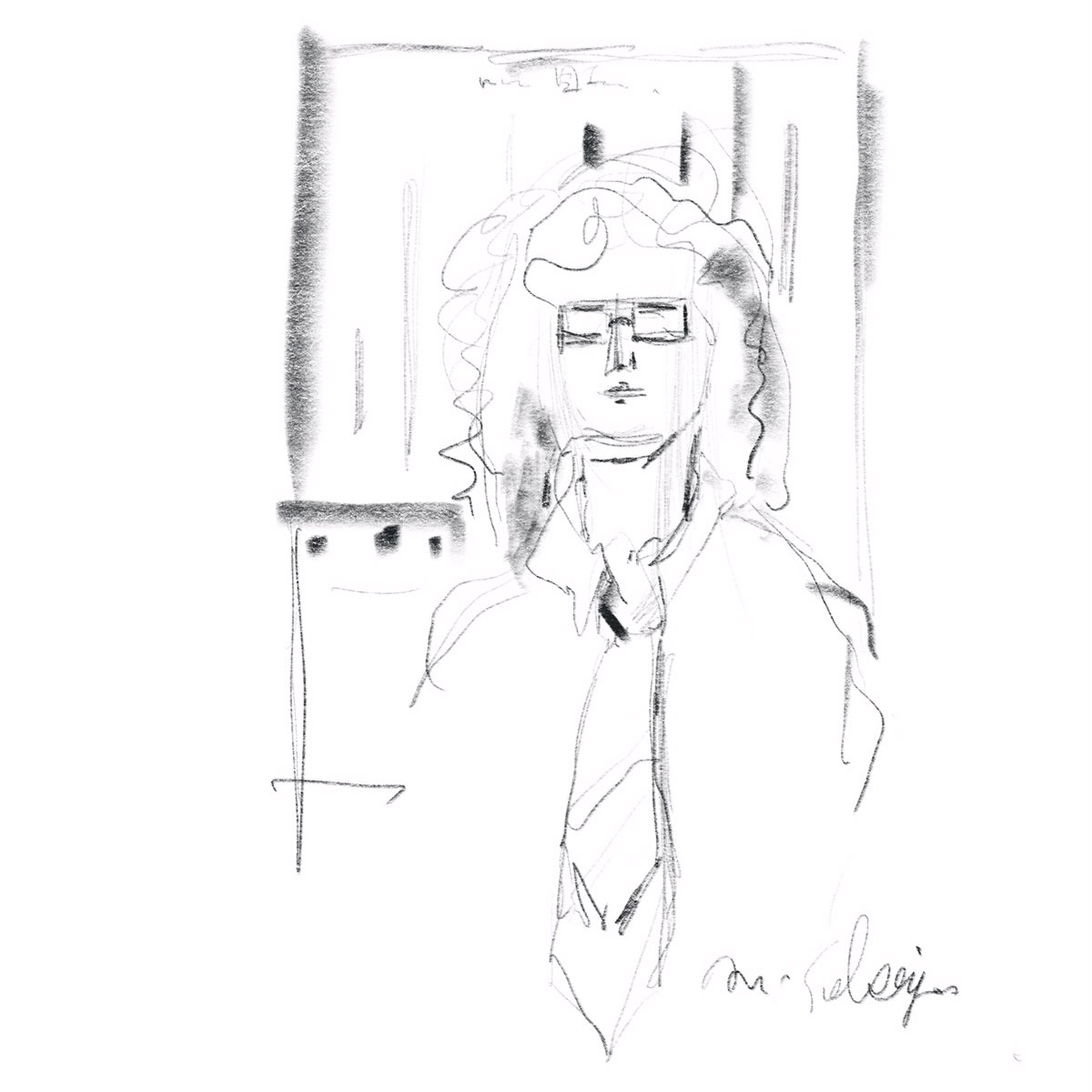 Although I wanted to continue painting, I decided to apply for a job at a housing company, and thanks to some personal connections, I was able to do so. Of course, I was unprepared to work in construction or any other aspect of housing, but I was assigned to the design section, where I worked for the next twenty years. I set out to study and learned all that I could about the fundamentals of house construction, how the plans are drawn up, the legal aspects of construction and so on. I studied customer responses and developed presentation skills and learned about teamwork. I met numerous people during my years there and got to know the society we all live in.
The company decided that I should specialize in large-sized residences, and I was given a lot of freedom for my designs. After ten years of this work, I felt stuck and unsure of how to develop myself and my designs. It was at this time that I was requested by my superior to spend some time helping the architect Yamamoto Ryosuke at his atelier.
At the time, I had no idea how such architects work, and was a little anxious as to whether I could be of any help to such a famous architect. The experience was eye-opening, and exposed me to fresh ideas and inspiration. The job of designing housing was the same, but every time I went there, I felt as if I was learning all over again in new ways. The most surprising thing about it was the way that the architect designed the buildings. Without compromise, he drew and redrew over and over until he was sure that he had the design he wanted. It contrasted so sharply with my work, which was performed to constraints of time, and which I always felt pressure to rush and finish. I felt that what Yamamoto-sensei was doing was truly craftsmanship.
The greatest summer of my life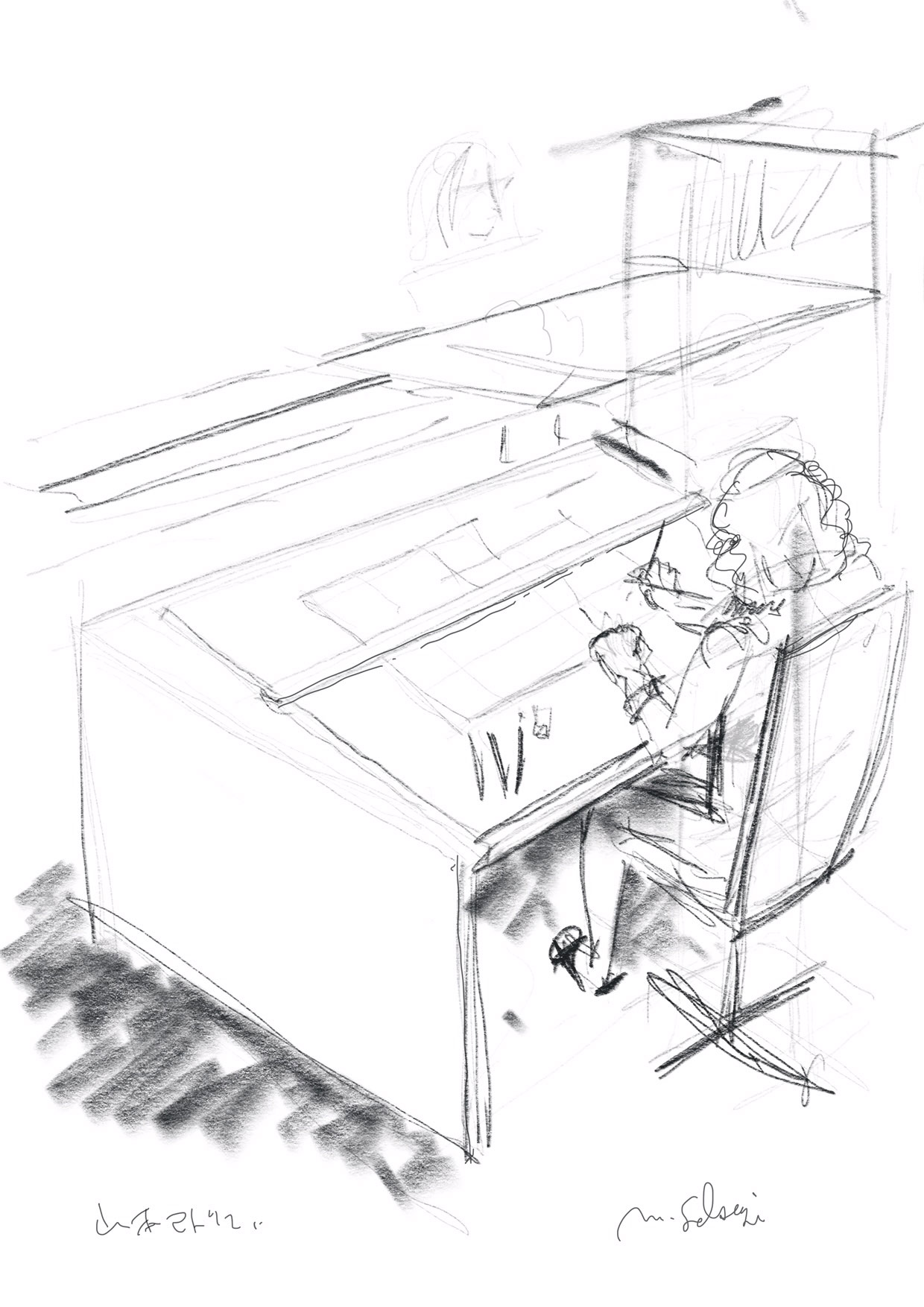 The way that Yamamoto-sensei drew and erased, thought, redrew, discussed and decided until he was satisfied was familiar to me. I realized that that was the way I had painted at Art University.
It was quite a revelation, and was the one that would teach me a new and better way to think about buildings and design them. I realized that I could get out of my stalemate and move onward and upward.
It is not too much to say that from the day of that realization, I became a new person. The style of my designs changed utterly and every day was such fun. I felt like a fish out of water that had flipped back into the river. I danced along to the songs on the radio and enjoyed the summer days.
Initially, Yamamoto-sensei told me that he would 'borrow' me for about three weeks, but in fact, I continued at his atelier for half a year. I had gone initially to lend my help, but in fact he taught me so much about how to look at building design and how to set about it that it ended up changing my whole life.
That was the best summer of my life.
For the next ten years, I continued in my job as an employee of a housing company, and every Wednesday on my day off, I spent at Yamamoto-sensei's atelier, working and learning like an intern.
When I was forty-five years old, Yamamoto-sensei asked me 'Are you ready to go out on your own?' and I made the decision to set up my own atelier and work as an independent architect.
Independence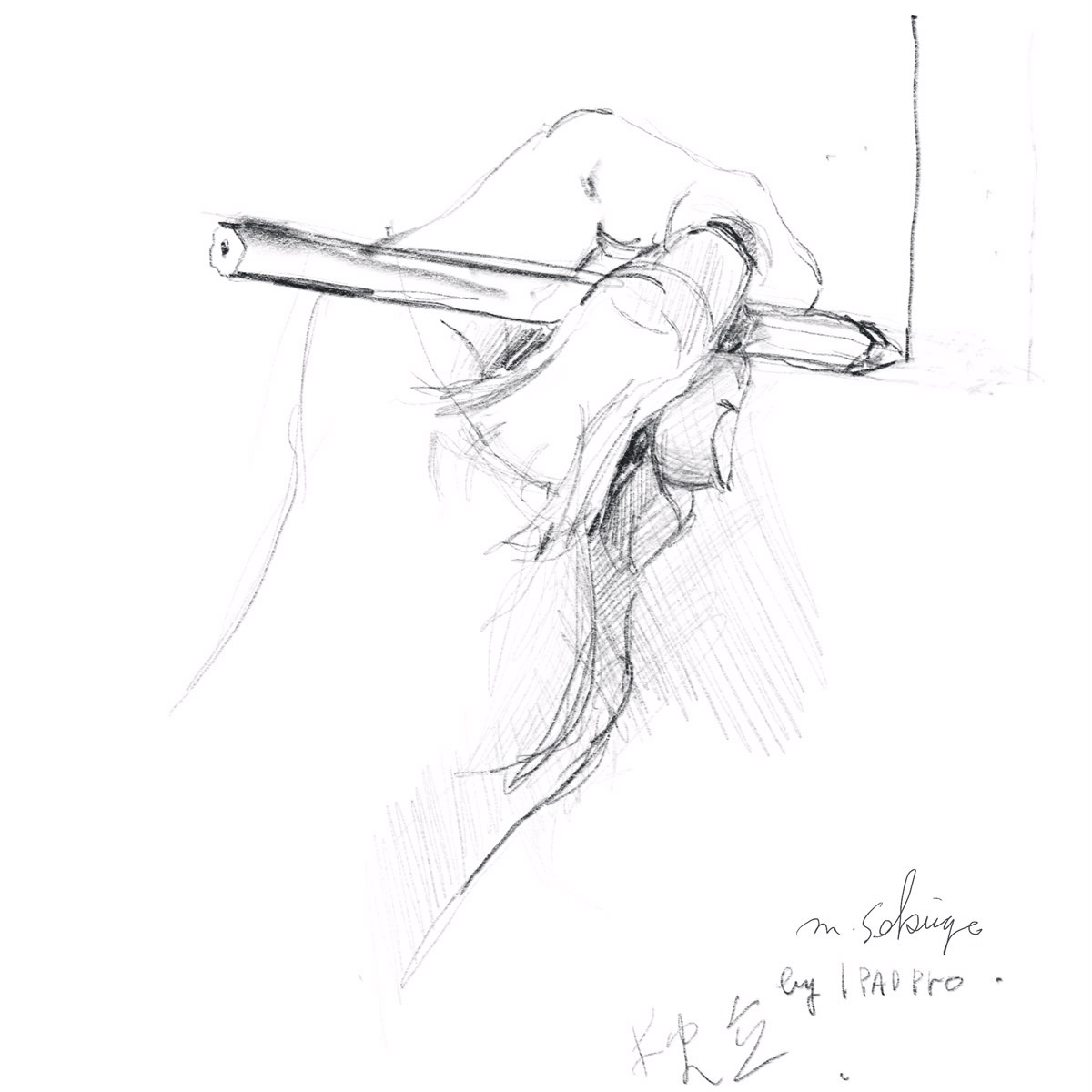 My identity began in Kochi Prefecture with my love for my mother's family home, a traditional house in a rich natural environment, developed through my studies of colors and space at Art University, and was developed after years working with people of all walks of life at the housing company. At Yamamoto-sensei's atelier, my mind was opened up to possibilities of present and future houses and I learned the deep emotion which comes from creating constructions with a spirit of discovery. These are the factors which have shaped the way I approach my residential designs.
For the sake of those who have a desire to deepen and heighten their lifestyle through creating a building, I hope that my architecture will resonate with that person and their place in space, and create a place of comfort and enjoyment.